Story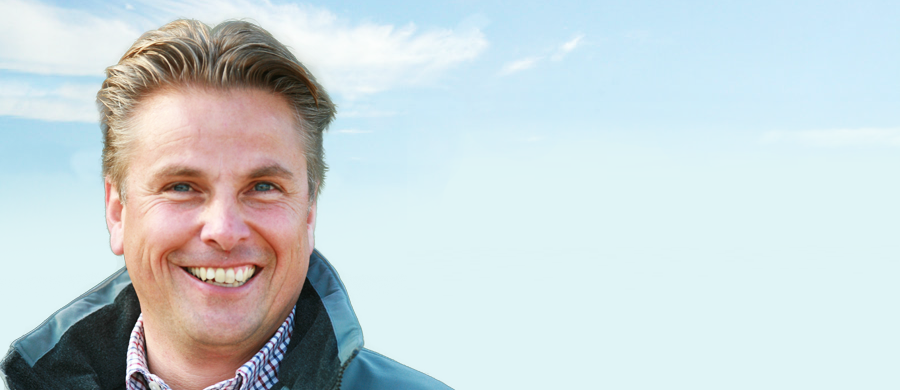 ---
CME - CHRISTIAN MÜLLER-EHRENBERG
I have been marketing my special feed for horses for half a decade now - stabilized rice bran as a concentrate and mushrooms as a supplement. The products were initially laughed at, but now they are recognized, popular and widespread, as they prove themselves in practice every day.
The horse is originally still a steppe animal. Domestication did not affect the genetically programmed metabolic and digestive processes, which means that the horse is naturally still a raw fiber eater and not a starch, carbohydrate or sugar eater. Nowadays, even in horses, there are more and more prosperity diseases that are caused by incorrect feeding or overfeeding.
This is exactly where the CME products come in, because they are adapted to the needs of the horse digestive system:
Low in starch, grain, molasses and gluten free, high in energy, hypoallergenic and rich in biovital substances..
Your horse is also what it eats. A sufficient supply with natural, vital vitamins, minerals, trace elements and biovital substances is often not ensured through conventional food. The CME mushrooms are an excellent source for supplying your horse with these important substances.
Already during my medical studies, I dealt in detail with the topic of optimal horse feeding to improve performance and prevent health problems. Over the course of time, I gained further valuable experience through my intensive and diverse occupation with various horses:
as a jumping course rider of the heavy class and German university champion in jumping in 1988
as an employee of the Holsteiner Association in the USA
as a co-organizer and moderator at the Essen world fair Equitana, the Warendorfer Stallion Parades and the CHIO Aachen
as auctioneer and tournament announcer
as a horse host, trainer and course manager
as a product manager for well-known feed manufacturers
as trainer and mediator of first class horses

The result of my extensive know-how is a selected range of high-quality products that are tailored to modern, balanced horse nutrition and care - in line with our philosophy: Better4Horses.